Notice: The MARA 2021 Hamfest TBD.

Notice: The March MARA meeting is going to have a guest speaker.
His name is Michael Johnson WO9B he is on the WIQP Committee 
he is going to talk about the 2021 Wisconsin QSO Party. All is welcome to attend please contact Jeff Fillian by email at kc9unz@arrl.net if you would like to attend.
The Madison Area Repeater Association (MARA) is located in Madison, Wisconsin. MARA is a non-profit organization incorporated under Wisconsin statutes as an amateur radio club. We are affiliated with the Wisconsin Association of Repeaters.
MARA operates three 2-meter repeaters in Madison. All repeaters have emergency power. The 147.15/.75 MHz repeater is located on the west side of Madison at a height of 750ft (1800ft. MSL). This is also a dual mode repeater which will pass both digital and analog. Our D-Star repeater is on 145.305/.705 MHz and is co- located with the 147.15 MHz machine. Our third repeater on 146.76/.16 MHz is located on the UW Hospital in Madison at (1120 ft. MSL) and still has Autopatch. These repeater systems are funded by membership dues as well as proceeds from our annual Hamfest.
As a MARA member, you are entitled to use all three repeaters along with the autopatch system and other useful features and controller codes on the repeaters. You may also hold office on the board of directors, vote on all club matters, accept appointed positions.
Hamfest 2019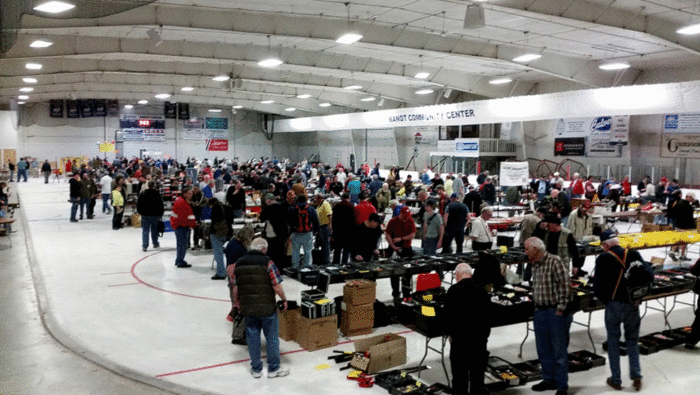 The Hamfest is growing and we expect it to be better than before. Food, Classes, Vendors, Ham Stuff galore.